Investing In Underestimated Milwaukee
Gateway Capital is a Milwaukee-based venture capital firm that aims to be the first venture capital dollar into primarily pre-revenue startups. We look for the overlooked – emerging entrepreneurial geographies that traditionally lack venture capital investment. Our primary objective is to exceed national average returns for our investors and as a result create a stronger and self-sustaining entrepreneurial ecosystem.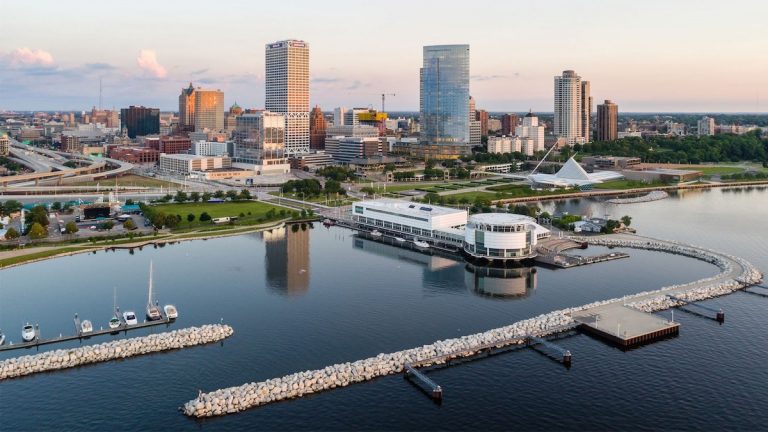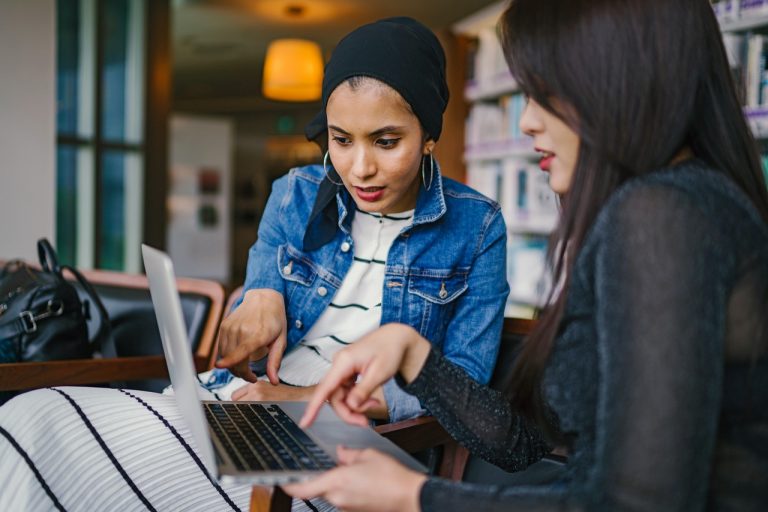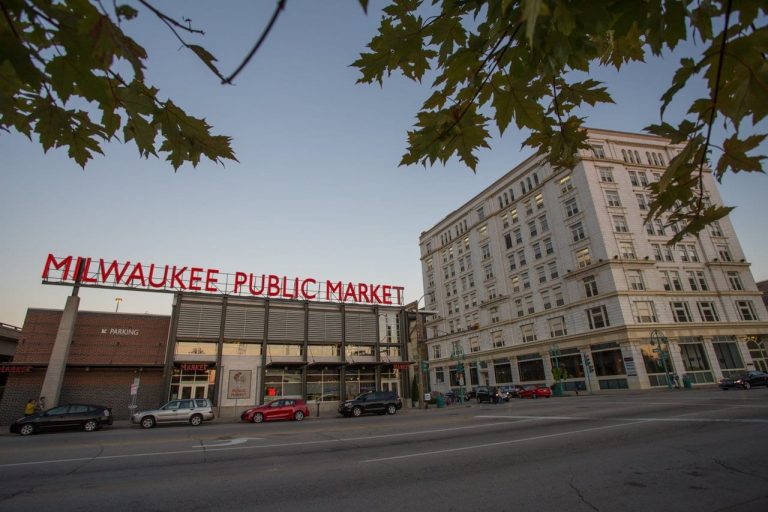 Leading The Cream City Charge
We know great ideas can be found everywhere, including here – in the Cream City. Home to a number of Fortune 500 companies, Milwaukee has a history of entrepreneurial-spirit.
Gateway Capital wants to lead the charge in developing the next generation of successful Milwaukee-based entrepreneurs.



Join Our Mailing List
Join Our Mailing List & Stay Up To Date
On The Latest With Gateway Capital